2021 BEST IN BROADCASTING AWARDS IN REVIEW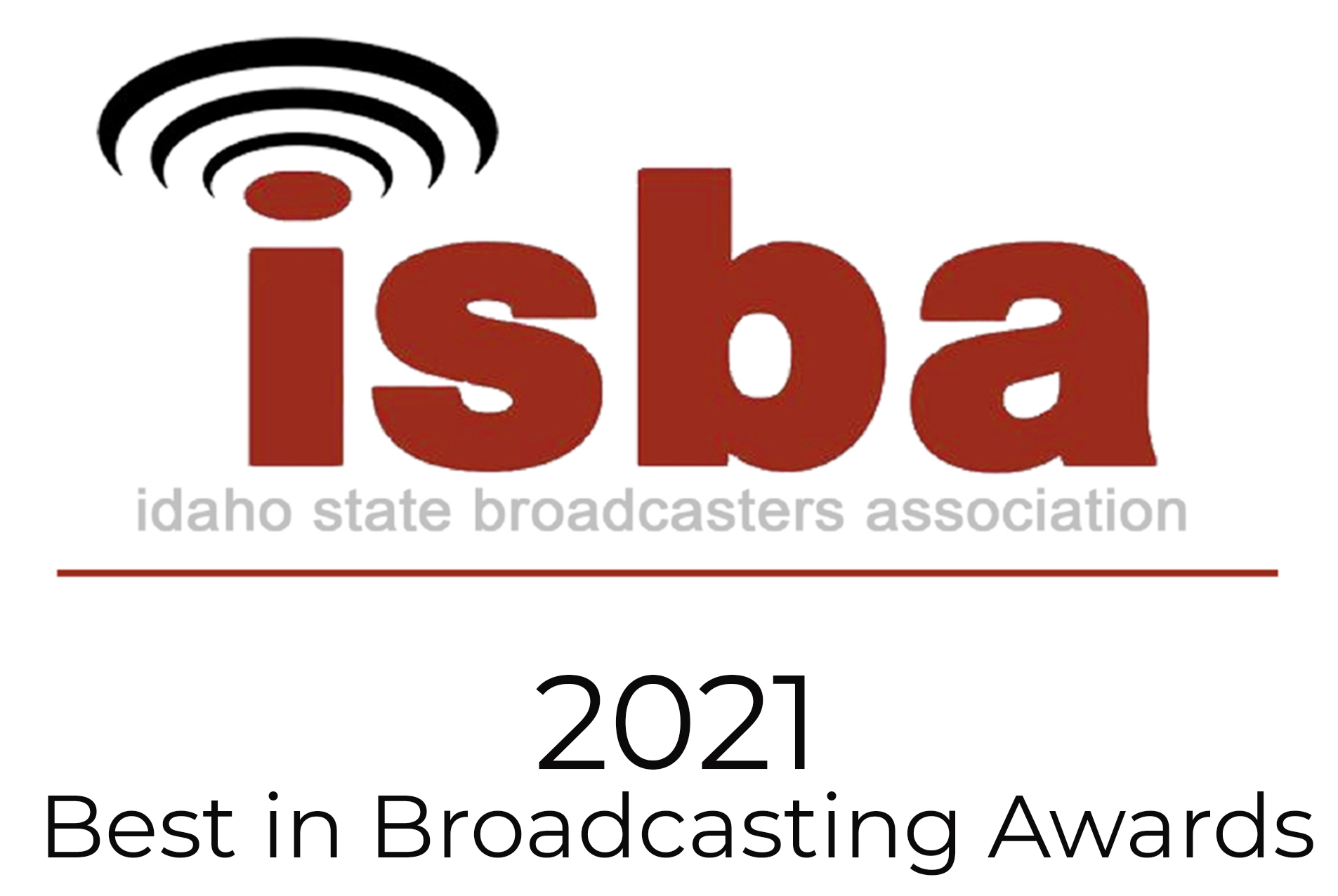 Congratulations to ALL of the 3rd, 2nd and 1st place winners in this years Best in Broadcasting ISBA awards program. With all the challenges of this past year, the entries showed off how spectacular and informative local broadcasting in the state of Idaho was.
This years decision to stream the show was a hard one to make, but in the end, the video has posted over 1000 views!
Click here if you'd like to view the show again. Here are the rough times of when each segment starts in the video:
Governor Brad Little's message to the broadcasters: :55 seconds. Lifetimes Acheivement Awards: Ken Ritchie & KJ Mac: 2:55. Division A: News and Public Affairs: 9:29. Division B: Local Commercial Production: 22:39. Division C: Entertainment Programing: 26:00. Division D: Best Station Promotion: 28:41
The ISBA would like to thank Tom Frazee & Nancy Roche for their continued hard work with Best in Media for providing our awards platform, and this year producing all the segments in the online awards show
Click here for a complete list of all the winners in this years program. Again, congratulations for great work.